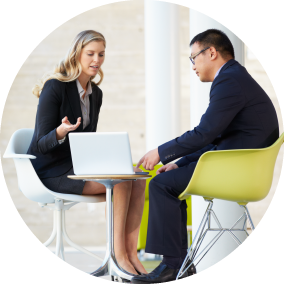 About JAC International

JAC International is a recruitment consultancy offering talent search and placement services specifically tailored to professional careers in multinational companies. Our international recruitment teams consist entirely of consultants fluent in two or more languages.
Our recruitment consultants find the right person for the job by drawing on their extensive industry-specific knowledge.

Our structure enables us to effectively serve recruitment needs specific to individual industries and occupations. Our bilingual and multilingual consultants make best-match referrals based on extensive knowledge in their area of expertise.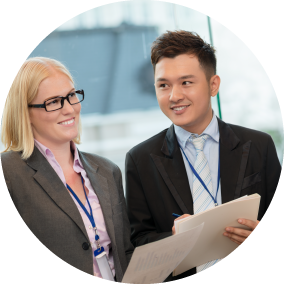 Industry leader in candidate referrals of high-calibre professionals in mid-to-higher pay grade levels.

Our competency in accurately identifying client needs makes us confident in our ability to precisely match candidates to the right jobs. Our role is in linking top-notch talent to multinational firms with active business operations based in Japan.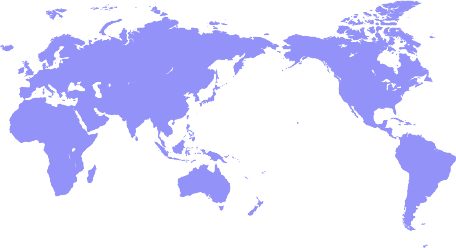 We are recruitment specialists
actively serving global markets.

JAC Recruitment Group offers talent search and placement services from our current offices in Japan, Singapore, Malaysia, Indonesia, Thailand, Hong Kong SAR, Korea, Vietnam, India, the United Kingdom, Germany,and USA